Skip to main content
Simplified tax filing to claim your stimulus payments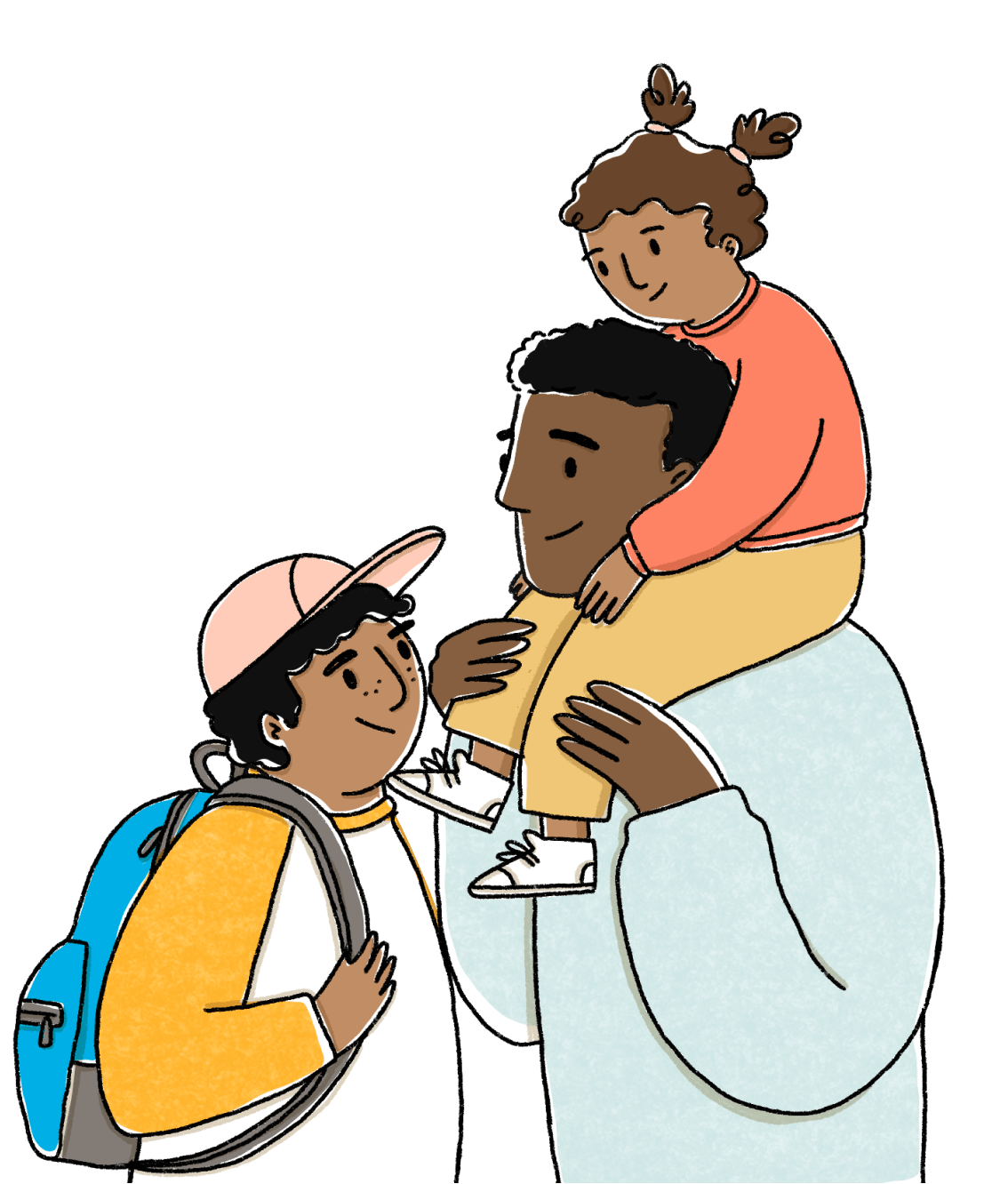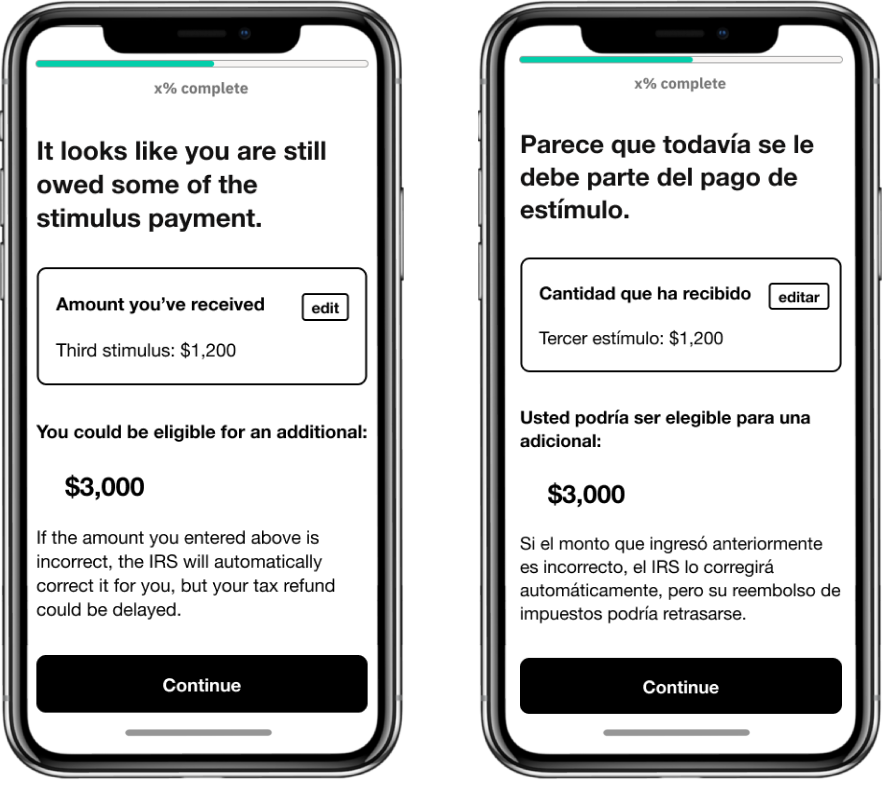 Stimulus Payments
Relief to help you through these difficult times, even if you make little or no money.
Congress passed three rounds of stimulus checks in response to the COVID-19 pandemic, in April 2020, December 2020, and March 2021. All together, the payments are worth up to $3,200 per adult and up to $2,500 per child in your family. The payments are formally known as Economic Impact Payments (EIPs), or as the Recovery Rebate Credit (RRC).
You can act now to get any of the three payments you haven't yet received. If you have kids, you'll also be able to sign up for payments of the new Advance Child Tax Credit.



IRS-approved official E-file provider.
Are you a community partner helping someone else access the CTC or EITC?
Visit our
resource page
for navigators.