Skip to main content
Puerto Rico, you can get Child Tax Credit for your family!
GetCTC is closed for 2022. Already filed? Check the status of your refund at Where's My Refund. If you want to learn more about the Child Tax Credit, the Earned Income Tax Credit, and missing stimulus payments you can check out our Frequently Asked Questions and get ready to file your taxes in 2023.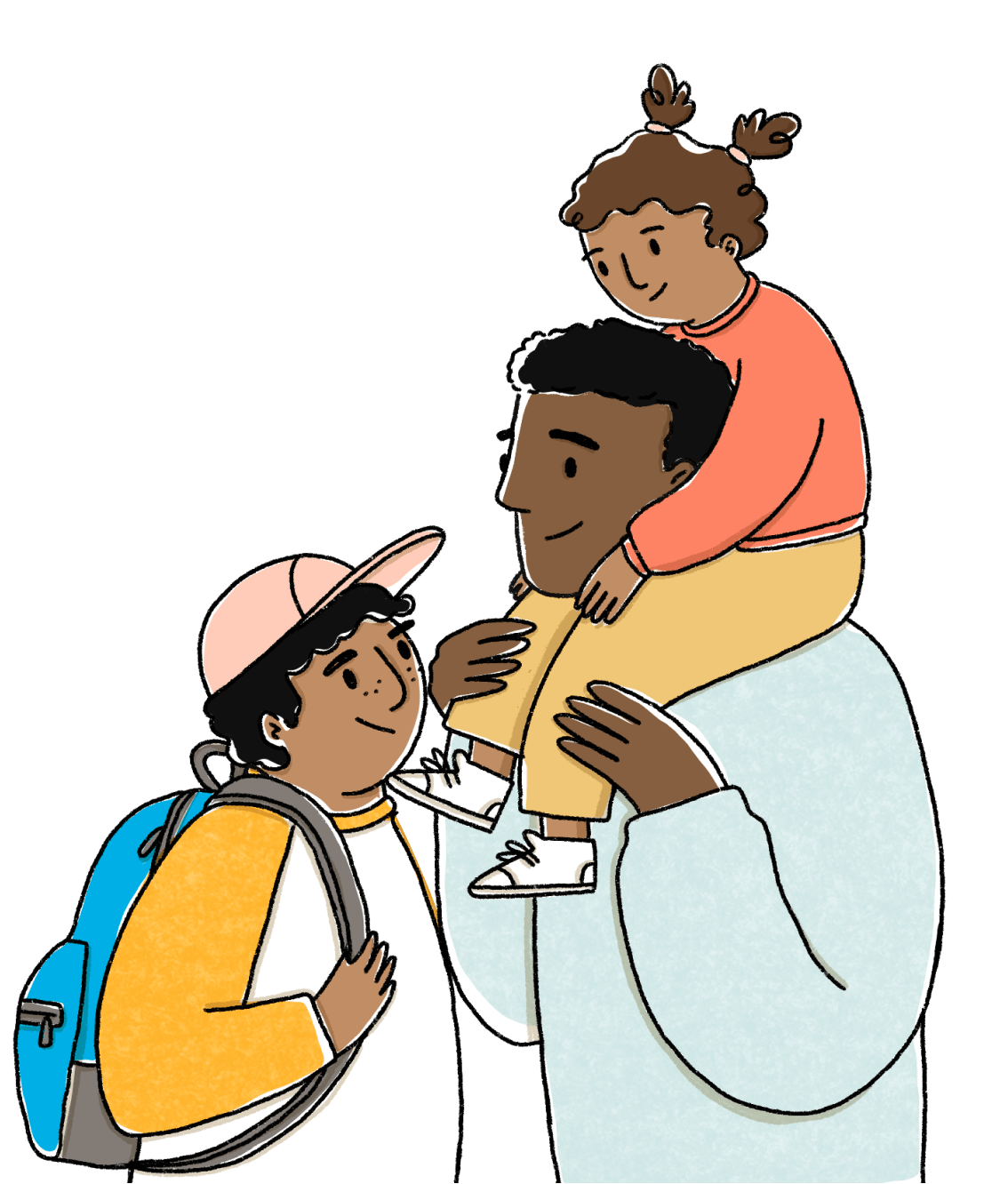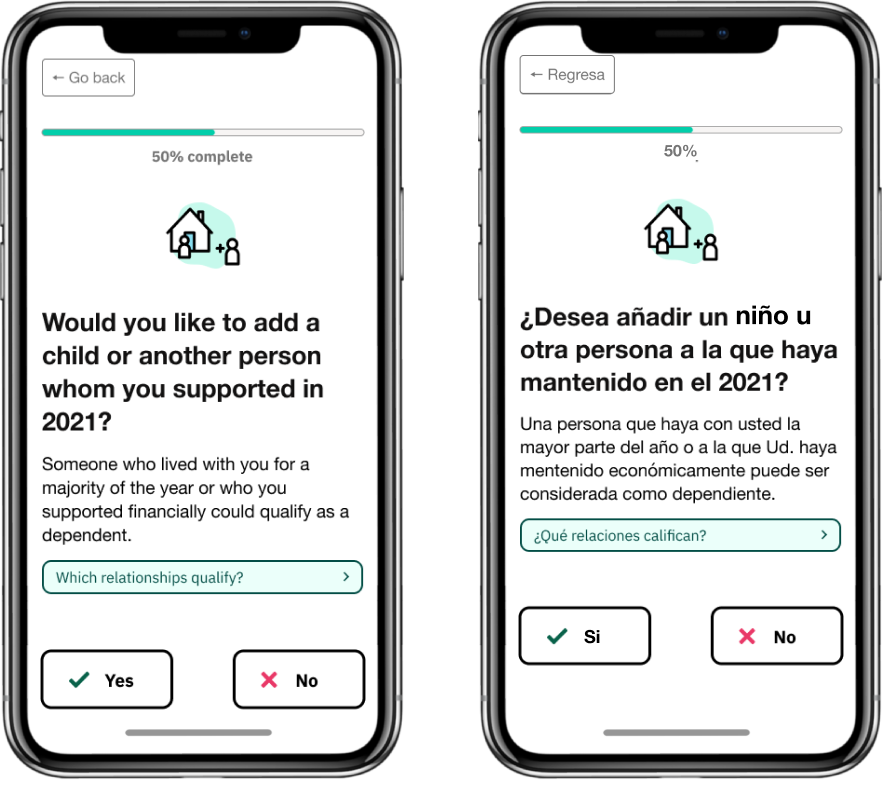 Most families in Puerto Rico can get thousands of dollars from the Child Tax Credit by filing with the IRS!
This year, for the first time, families in Puerto Rico can get the full Child Tax Credit, of up to $3,600 per child.
To claim your Child Tax Credit, you need to file a simplified form with the IRS. If you haven't already filed a federal return with the IRS, you can do it easily here!
Your children probably qualify if they lived with you for most of 2021, they were under 18 at the end of 2021, and they were not born in 2022. GetCTC will walk you through a few quick questions to make sure.
The Child Tax Credit for tax year 2021 is up to $3,600 per child under 6, and $3,000 per child age 6-17.



IRS-approved official E-file provider.
Are you a community partner helping someone else access the CTC or EITC?
Visit our
resource page
for navigators.